Virtual Reality Locomotion for your R&D Projects
Cyberith is the leading provider of VR locomotion solutions to research institutions, universities and development departments all around the world. Our core product, the Virtualizer, enables you to realize free and unlimited movement within virtual reality projects.
High Quality Virtual Reality Locomotion
The Virtualizer Research & Development Kit, our omnidirectional treadmill designed for research purposes, offers all required tools for an easy implementation into your individual project. This VR motion platform works independently of the chosen Head Mounted Display. It is used mostly in combination with HTC Vive or Oculus Rift, but is similarly usable in a Cave Automatic Virtual Environment (CAVE). 

Cyberith Virtualizer Dev Kit
Software Development Kit (SDK)
Instructions, Manuals & Direct Support
Testing & Demonstration Applications
The Cyberith Virtualizer SDK is available in C# and C++ and offers fully prepared Plug-Ins for Unity 3D and Unreal Engine including complete example projects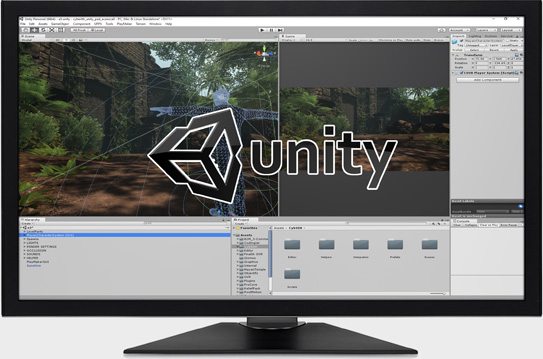 Native SDK for C++ & C#
Plugins for Unity & Unreal Engine
Complete example projects
Guidelines for integration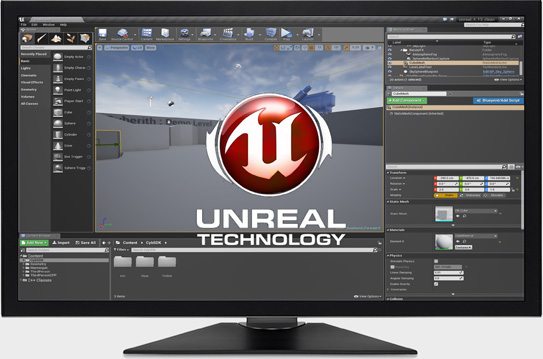 Advantages of using the SDK:
No additional Software
No additional drivers
Works natively with the Virtualizer
Enable Decoupling
Analogue movement speed detection
Analogue height detection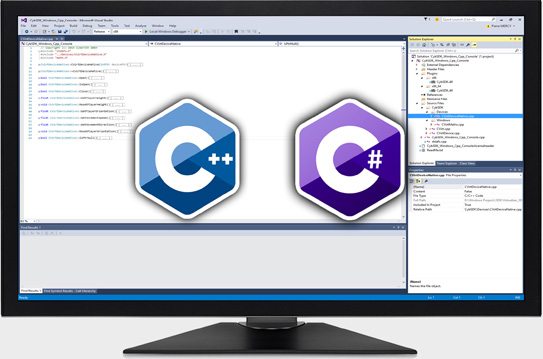 Movement speed (m/s)
Movement direction (0°-360°)
Body orentation (0°-360°)
User's height (cm)
Our Virtualizer Research and Development Kit is used in different areas of applications
Interested in more information about using our VR omnidirectional treadmill for your research?

Send us an enquiry – it only takes a few minutes
An extract of our customers