"The Motion Platform Motion Platform"
The Virtualizer ELITE 2 uses a powered Motion Platform to actively support walking in VR.
The second generation VR Treadmill enables the most convenient movement in Virtual Reality applications.

Virtualizer ELITE 2 - Second Generation VR Treadmill
The Virtualizer ELITE 2 is the worlds first VR Treadmill with an implemented motion platform for an easy walk in virtual environments.
The Simulator actively supports the gait of all users, independently of their physical characteristics. The required physical effort for walking in VR is strongly reduced and can be adjusted individually via a single button.

The motion platform actively supports the user in walking. This leads to strongly reduced physical effort and therefore enables long virtual marches. Different settings allow to incrementally decrease the physical effort.

Due to the active support, getting into the movement is much easier compared with any other concept of VR locomotion. The correct walking movement is easy to learn for kids as well as for elderly.

The new Virtualizer system individually supports the gait of everyone, independently of the user's height, weight or age. Our patented system makes walking in VR easy and smooth for everyone.
6 optical motion sensors are implemented in the Virtualizer's baseplate to track the walking speed and the movement direction. The ultra-high framerate of 1000 Hz guarantees extremely fast and precise tracking.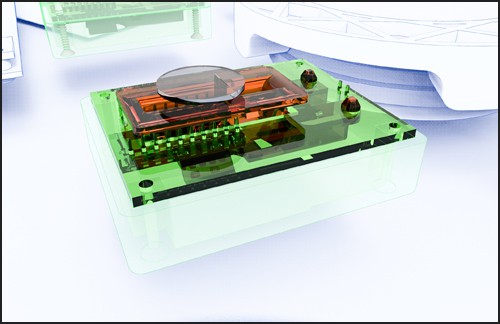 An optical rotation sensor is implemented in the Virtualizer's ring, tracking the orientation of the user. Combined with the orientation of the headset, our system allows for decoupled viewing and movement directions.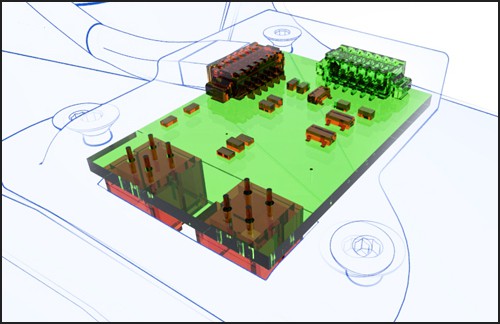 The optical height sensor is implemented in one of the pillars and tracks the height of the user's hips. This can be used for scaling the avatar or detecting vertical movements.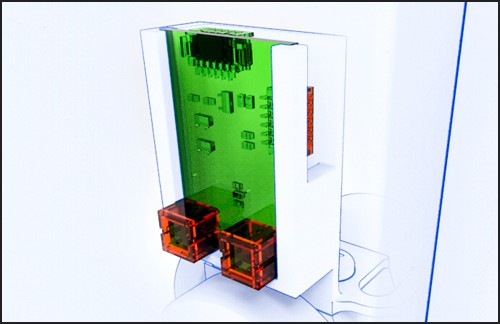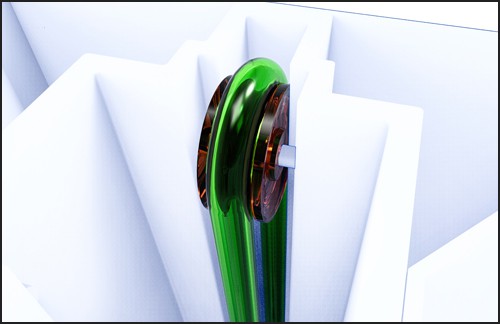 The Virtualizer's ring is flexibly movable vertically:
• No adjustments required for users of different size.
• Allows for crouching and jumping.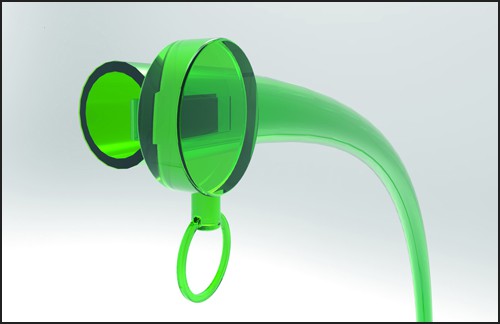 The Virtualizer guides the wires of the Head Mounted Display. Used correctly, the system avoids wires from tangling up and the user from wrapping himself in cables.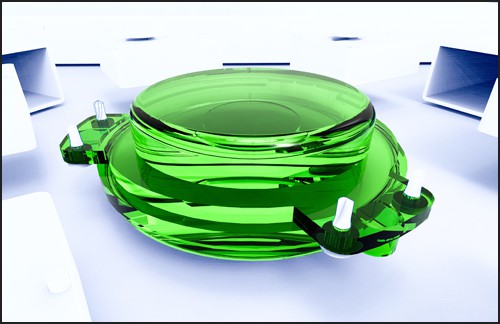 The Vibration unit, that is implemented in the baseplate of the Virtualizer products, allows to provide the user with additional haptic feedback, increasing the feeling of immersion in your specific application.
Automatic Safety Function
The automatic safety function locks the user's ring in place automatically, thus leading to maximum safety of the user. The system can be deactivated easily, to allow for maximum freedom of movement.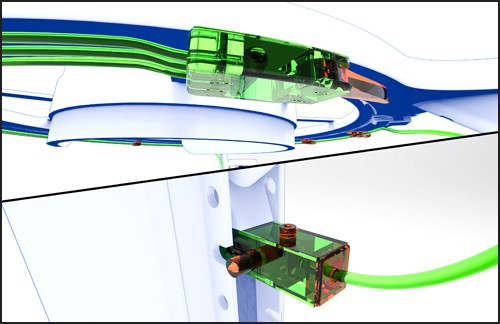 Extra Strength & Durability
The mechanical construction of the Virtualizer Elite 2's base provides extra strength to ensure long-lasting durability for cases of heavy use.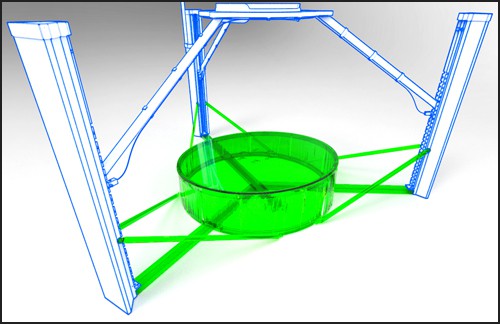 High-Class Workmanship and Materials
The Virtualier ELITE 2 uses highest quality materials and components manufactured in our own production site located in Austria.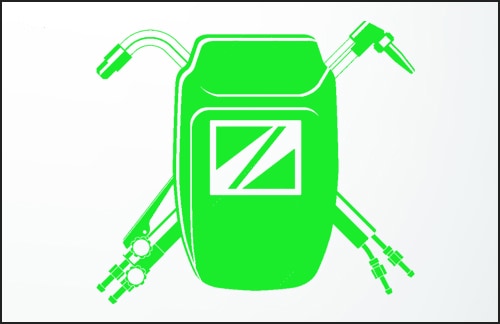 The Virtualizer ELITE 2 is the most advanced VR locomotion device on the market.
Key features set it apart from everything you have seen before:
Best walking experience, due to active support of the motion platform
Highest accuracy & fastest tracking, due to fully implemented optical tracking system
The Virtualizer ELITE 2 VR platform is available now for professional & commercial customers. We deliver our Virtual Reality Treadmills globally.

Contact us now – or find further information about your sector of interest